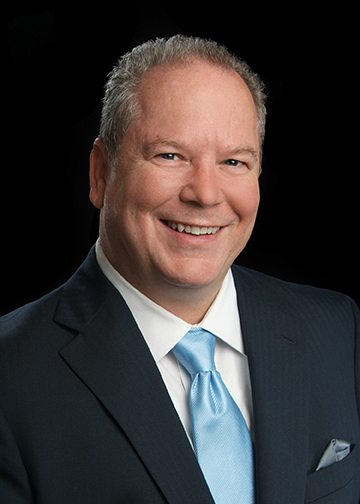 Scott Jauregui

Christian, father and leader. Texan born and raised. While living in the San Antonio area almost all of my life, I've spent the last 13 years creating and expanding my professional real estate business into a learning-based, results oriented team that consistently exceeds expectations and our client's real estate oriented goals with dual offices and direct service areas from San Antonio to New Braunfels. My Global Property Specialist designation has expanded my marketing abilities and referral base to an international level. When you or someone you know is moving locally, nationally or internationally, we can help. Proud Winner of Platinum Top 50 REALTOR of San Antonio and surrounding area awards for 2010-2016 and 2006/2007 including being selected as a finalist each year since 2007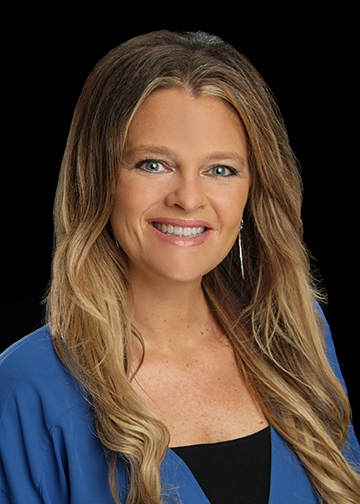 Cori Pake
Cori fell in love with real estate when she moved away from her home state of Michigan and became a Texan and a proud San Antonian. During the process of selling her home in Michigan, buying a new home in San Antonio and moving across the country, she realized how important it was to have a strong, knowledgeable real estate agent. It was during that process, she knew she wanted to get her real estate license and help others have a wonderful, memorable real estate experience.

Cori is a real estate professional with over 20 years of experience in customer service. Cori's passion is to help her clients find their dream home. She epitomizes energy, creativity and integrity in every detail of a real estate transaction.

Cori strongly believes that the home buying process should be an exciting experience built on honesty and open communication so that everyone understands and is happy with the process of buying their new home. She consistently brings an upbeat personality and a sincere approach to every client relationship that she builds.

In addition to her career, Cori is a devoted wife and mother of 4. Cori is actively involved in her daughters elementary school PTA, several charity organizations and is always looking for ways to better our community through social events and donating her time to others in need.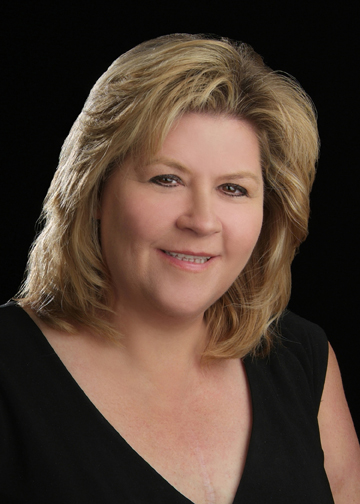 Linda Wieland
After raising three children in a military family it was time for Linda to start her own adventure. Linda has worked in the customer service field for over 20 years and was looking for a new way to expand her love for helping people. She wanted to find a way that she could help and really make a difference. Linda believes that is why she chose a career in real estate. Customer service means a great deal to Linda, especially from a consumer standpoint. She has purchased several homes in the past and has always felt her realtor could have done more to help her understand the process. Instead she was left confused, unsure, and filled with doubt. Linda has set and routinely achieved a personal goal to go above and beyond in ensuring her clients never feel the way that she did when purchasing or selling a home. In Linda's eight years as a realtor, she has built up a very extensive support system consisting of top notch lenders, home inspectors, title companies, insurance brokers, plumbers, electricians, and general contractors. Because Linda's service providers hold the same commitment to customer service as she does, Linda can wholeheartedly recommend any one of them to offer their expertise for a client in need. Linda's goal is to successfully assist all of her clients in purchasing or renting a place to call home. Whether it be a single family home, a move up home, investment home, or land to build your dream home, Linda's commitment to her buyers is the same. Linda guarantees that she will keep you informed every step of the way and provide valuable guidance. Linda works with great precision using the latest technology and will provide the best customer service to ensure that your home purchase will be a truly gratifying experience. Please contact Linda Wieland and let her know how she can best serve you in the search for your new home!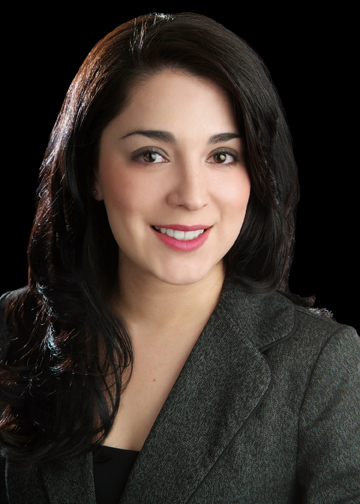 Lizeth Torres, Executive Administrator
Lizeth Torres was born and raised in San Antonio. Her interest in real estate started at an early age and led her to obtain her real estate license at the age of 19. She has been a key member of the ScottJRealtor Group since October of 2010 serving as a licensed Executive Administrator. Lizeth is currently responsible for all administrative and operational support involved in the day to day success of our global team. Over a dozen years of experience with thousands of transactions provides for an exceptional standard we consistently strive to raise. Lizeth is bi-lingual in Spanish and English.